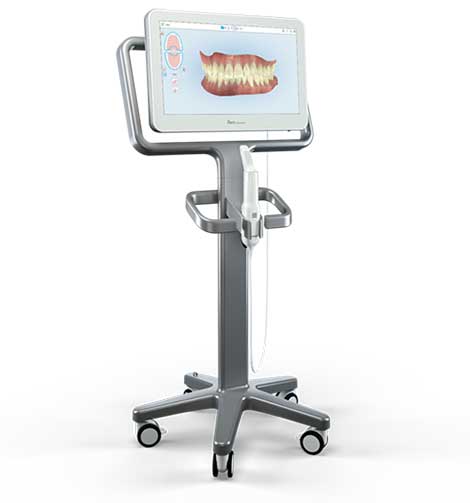 Digital Teeth Impressions
No Goop. No Gag. No Worries.
We use a state-of-the-art digital teeth impression system that eliminates the need for messy putty in your mouth.
Using this method, we can digitally capture a detailed 3D model of your teeth and gums.
During the scanning process, you can breathe or swallow as you normally do. You can even pause during the process if you need to cough, sneeze or just need to ask a question.
This process is far more comfortable than the old putty based impressions, is much quicker to perform and can offer a superior clinical result.
No Goop
No Gag
No Worries
Less Chair Time
More Comfortable
Less Anxiety