Adolescent Orthodontics Northeast Ohio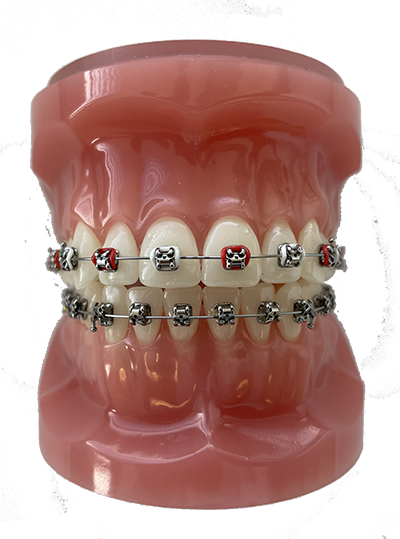 For our patients in Northeast Ohio We use the most advanced state-of-the-art materials that allow us to complete orthodontics treatment in an accurate and timely manner. The latest technology involves self-locking braces which do not require plastic or metal loops to tighten the wire.
This results in faster treatment (MOST CASES CAN BE COMPLETED IN 10-15 MONTHS) with less discomfort during tightenings and easier ability to keep the braces clean.