NORTH OLMSTED
Community Building
26777 Lorain Rd., #214
North Olmsted, OH 44070
Tel: (440) 734-1146
Fax: (440) 734-6716
NORTH RIDGEVILLE
North Ridgeville Dental
34155 Center Ridge Rd.
North Ridgeville, Ohio 44039
Tel: (440) 734-1146
Meet the dentists at
North Ridgeville Dental
HOURS
Mon: 9:00 AM - 6:00 PM
Tue: 9:00 AM - 6:00 PM
Evening hours available:
1pm to 8pm, two Tuesdays/month
Wed: 9:00 PM - 6:00 PM
Thu: 9:00 AM - 6:00 PM
Fri: Closed
Sat: Closed
Sun: Closed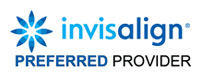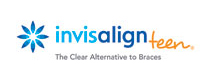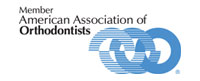 Refer a new family or friend to our office and earn yourself SPECIAL GIFTS as a token of our thanks and appreciation! You will receive a $10 GIFT CARD for all referrals that schedule an exam with our office! When they begin treatment, you can earn an additional $75 VISA gift card and treat yourself to something special as a token of our appreciation!

Thank you in advance for your thoughtfulness in referring your family and friends to our practice! We are delighted that you have placed your confidence and trust in us. We are fortunate to have friends like you!